Create Great Financial Experiences
between You & Your Payers
who have chosen BillFlash
Consolidate Billing, Payments, & Collections,
All Under One Roof
Your All-in-One Financial Solution
For over 20 years, NexTrust has been getting Providers paid with the best Customer and Payer experiences through our BillFlash suite of services. Our reimagined technology makes sending bills, accepting payments, and collecting past due accounts a breeze.

BillFlash generates each payment faster by combining the reliability of professionally mailed bills with the responsiveness of electronic billing communications that enable patient-preferred SelfPay methods. And each SelfPay eliminates staff handling time.
Explore Our Suite of BillFlash Solutions
Take your business to the next level with NexTrust's comprehensive suite of practice management solutions:
We help you achieve what is possible in payment revenue
Work smarter, not harder. BillFlash integrates with more than 100 billing applications to streamline your processes into one, easy-to-use interface.
Increase payments by up to
60%
by making it easier for your customers to pay 24/7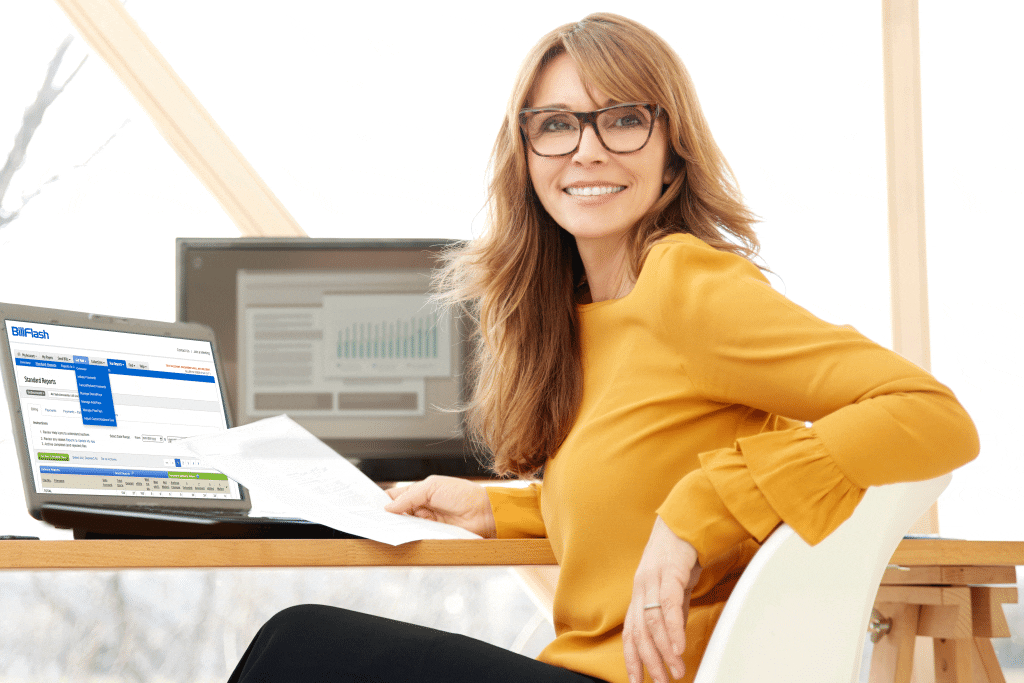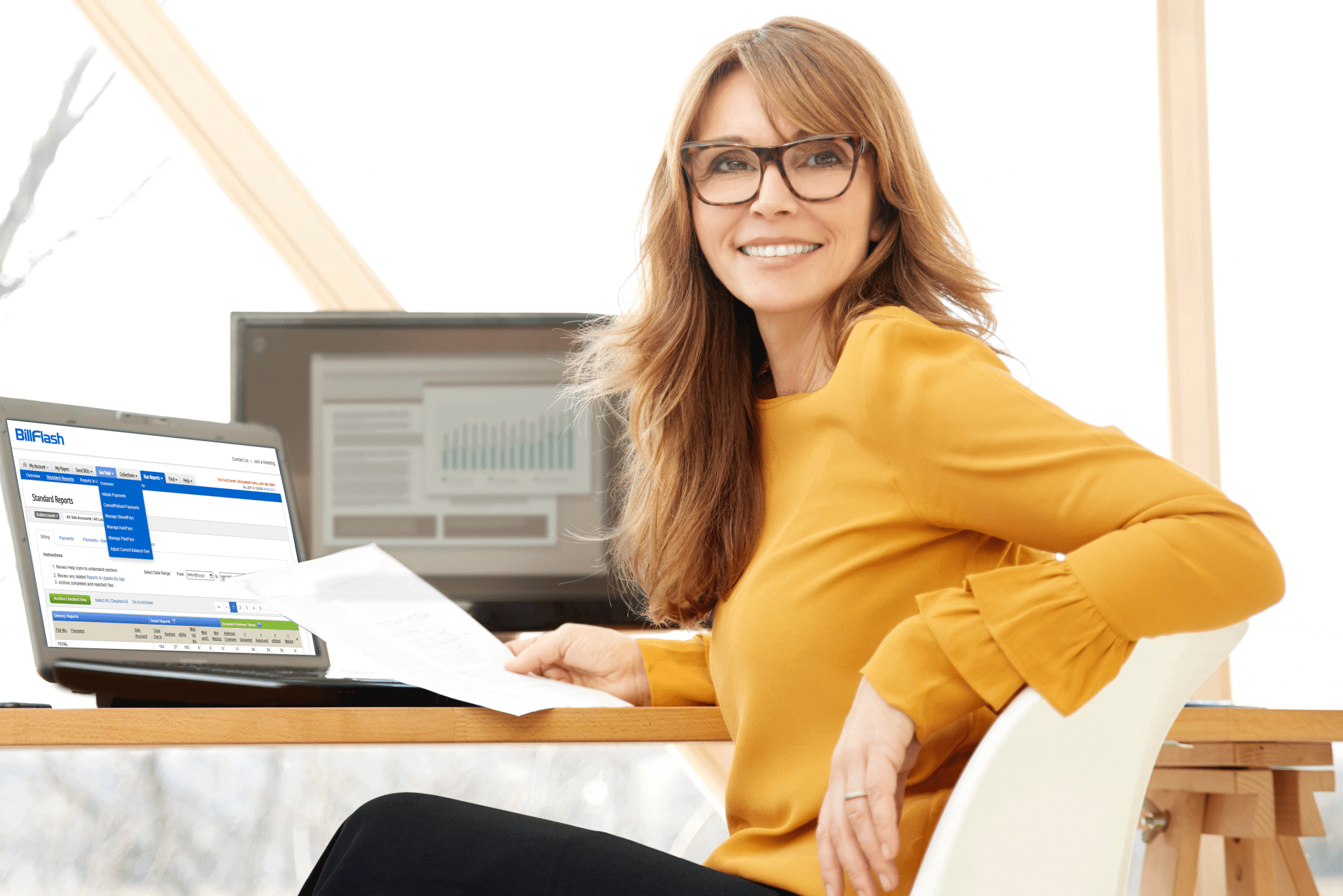 Ready to start getting paid?