Billing Software for Medical Billing Services
BillFlash is the top cloud-based software designed by billing experts, for billing experts. For more than 20 years, we've been helping medical billing companies like yours work more efficiently by providing the tools you need to drive results for the practices you serve.
With BillFlash, sending statements and getting your practices paid has never been easier!
Work Smarter, Not Harder.
Create unique, fully-customizable subaccounts for each medical practice you bill for & unify the entire billing process, end-to-end. 
With customizable templates, one-click patient file uploads, and the control to manually review and approve bills before sending, BillFlash empowers you to send statements through various channels with ease. Notify each customer of their financial obligations through professionally printed and mailed bills, online eBills, and even text and email. 
The sooner patients receive their bills, the sooner practices get paid!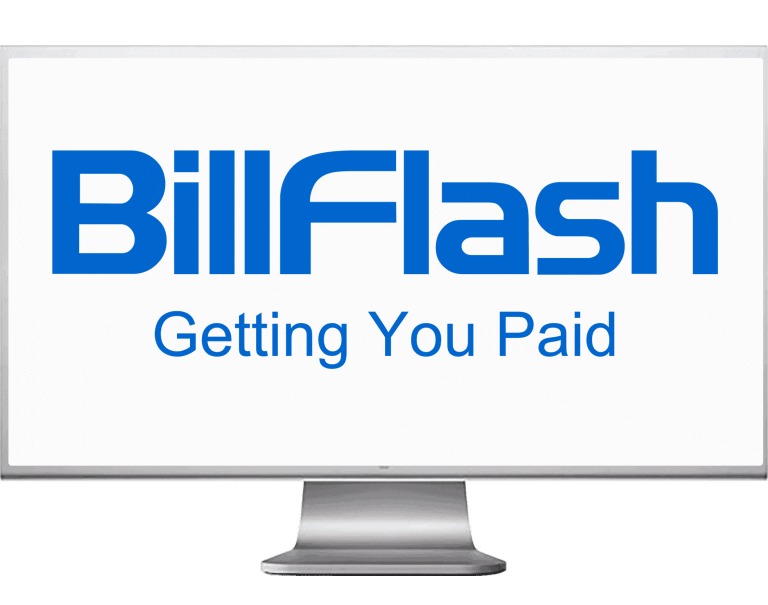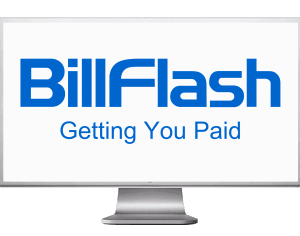 Automate your entire billing workflow.
BillFlash billing software streamlines your entire billing operations, giving you full control of an automated and holistic approach to patient billing.
Integrating with hundreds of billing applications, BillFlash lets you work within a single platform to automate sending statements while simplifying your teams workflows, regardless of the EHR or EMR software each individual practice uses.
Add more value to the practices you serve by offering additional BillFlash services.
BillFlash is the most secure and comprehensive end-to-end financial solution for any medical biller, period. 
Create a unified, one-stop-shop that houses, automates, and streamlines your entire billing operation by consolidating Billing, Payments, and Collections, all under one roof. With BillFlash, you can revolutionize the customer payment journey and offer additional value-added services to the practices who entrust you with their patient engagement and communication. 
Think innovative. Offer a comprehensive, timely, and easily-accessible billing system that harnesses the power of automation, strategic communication, and seamless payment options to reinvent your business. Plus, giving patients the convenient online bill pay options they want means you'll receive payment 44% faster.
With BillFlash, you'll generate more revenue for your practices, and more revenue for your business. Win-win.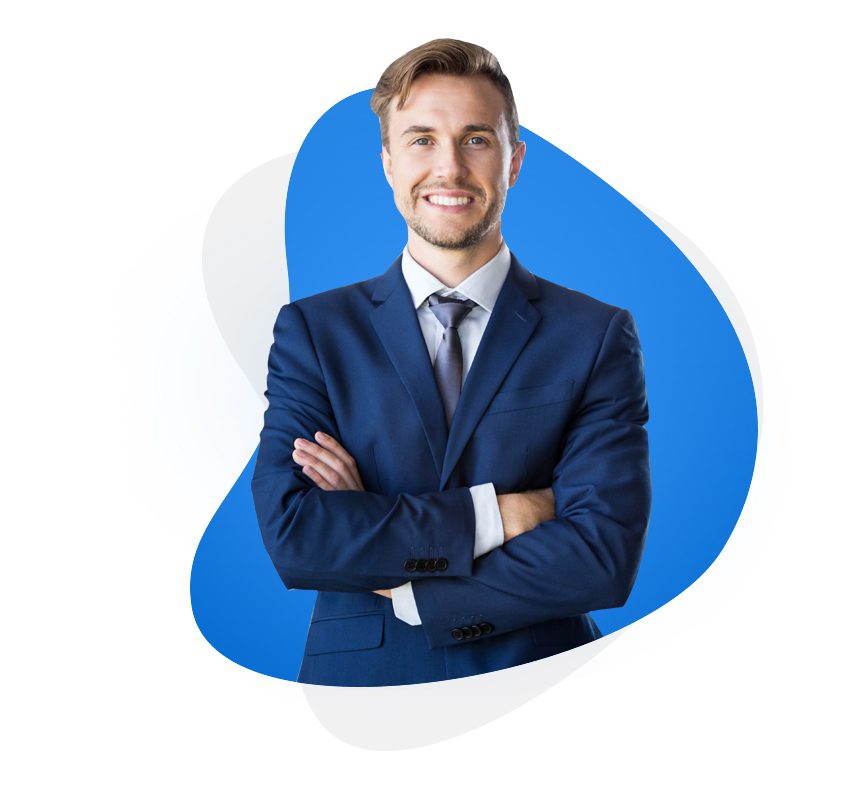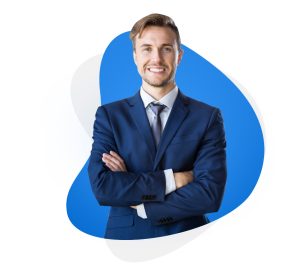 You have nothing to lose but inefficient processes.
Request additional information on optimizing your billing and payment workflows.
Real Customers. Real Results.
Join
32,000+
providers who have chosen BillFlash to streamline their billing, payments, and collections processes
"We have been with BillFlash since 2007. It was one of the best decisions I've made for the practice. It is so user-friendly, and most importantly, cost-effective. Our patients really like the eBills. Last year we also changed our credit card vendor to BillFlash for online payments. The patients really like it, and the staff do as well."


Practice Operations Manager
"Billing patients for services provided is always the most time consuming and complicated task. NexTrust BillFlash has eased these pains in my business by creating a seamless way to send eBills and collect payments. They also integrate with my practice management software. If you need a full-scale billing solution contact these guys for great customer service and a comprehensive plan to collect what you've worked hard for!"
"As a veteran in healthcare IT, I want to say that BillFlash services by NexTrust have to be the best services I have used in all of my 20 years experience in the healthcare industry. The technology, support, and staff are outstanding and highly recommended."

"As a billing service, the BillFlash products and services have been invaluable! It was simple to integrate BillFlash into our different billing applications. BillFlash has increased our revenue, saved a huge amount of time, decreased our cost of statements, and the representatives are always friendly. We will be a customer for life!"
Ready to Simplify Your Workflows?
Get Started Today!