Enhancing Financial Wellness and Practice Success
with BillFlash Pay Services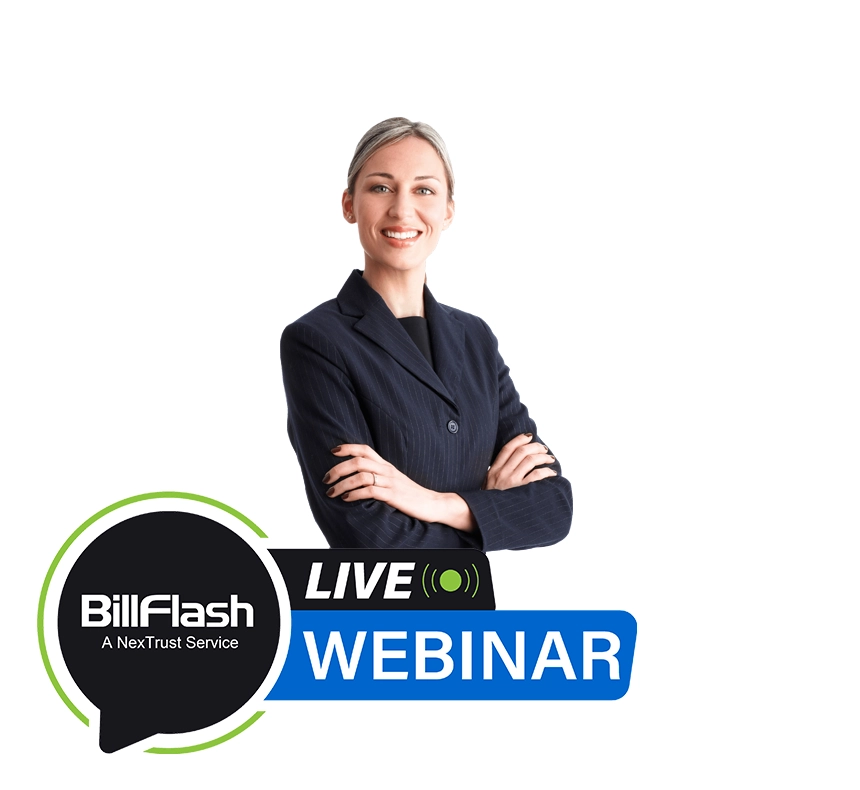 Are you ready to revolutionize the way your independent healthcare practice handles patient payments? Join us for a live webinar that delves into the realm of patient-centric payment experiences and how BillFlash Pay Services can be the key to elevating your practice's financial wellness and overall success.
From user-friendly online payment portals that empower patients to take control of their financial interactions to the efficiency of electronic billing that streamlines your revenue cycle, you'll discover how BillFlash Pay Services are designed to revolutionize the payment experience for both your patients and your practice.
Learn how to:
Redefine your practice's approach to effective collections that preserve the patient relationship.
Register Now!
Join us on the second Thursday of each month at 2 p.m. ET for the next installment of our monthly webinar series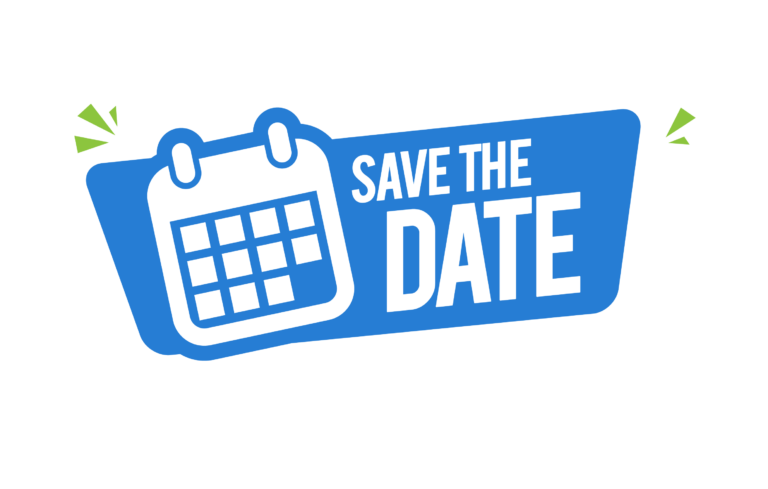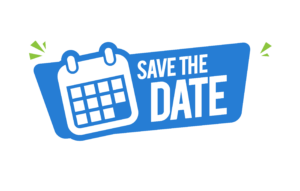 Are you looking for ways to optimize the end-to-end patient engagement journey? Want to find ways to streamline your internal operations to save time and money? Searching for solutions to address the industry-wide problem of how to improve the cash flow of your practice?
Mark your calendars and join us for our monthly webinar series, held on the second Thursday of each month at 2 p.m. ET. 
View Our Previous Webinars on YouTube