UNLOCK THE SECRET TO ACCELERATING PATIENT PAYMENTS
Live Webinar: Unlock the Secret to Accelerating Patient Payments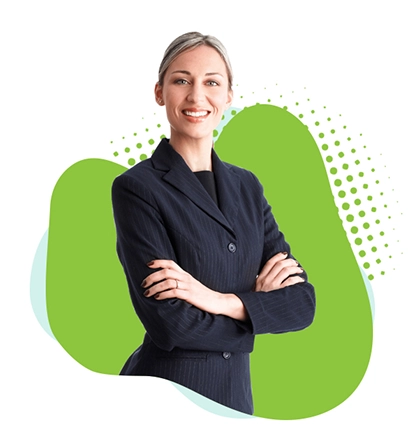 83% of physician practices report their top challenge is slow patient payments on high-deductible plans, and 49% of medical practices indicated that their time in A/R increased this past year.
So what's the secret to accelerating patient payments?
In this live webinar, we'll discuss the 6 most common reasons patients give for delaying or defaulting on financial obligations and present solutions for overcoming payment objections to help you get paid faster!
This webinar will cover:
Discover How You Can Overcome 6 Common Payment Objections...
Register Today!
Join us on the second Thursday of each month at 2 p.m. ET for the next installment of our monthly webinar series
Are you looking for ways to optimize the end-to-end patient engagement journey? Want to find ways to streamline your internal operations to save time and money? Searching for solutions to address the industry-wide problem of how to improve the cash flow of your practice?
Mark your calendars and join us for our monthly webinar series, held on the second Thursday of each month at 2 p.m. ET.