Mailed bills reliably ensure your Payers clearly understand their financial responsibility while also enabling & encouraging them to pay you online.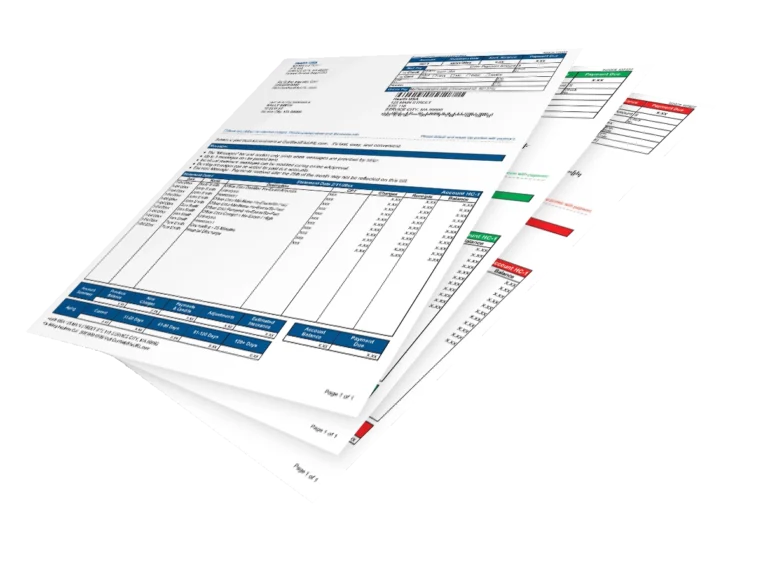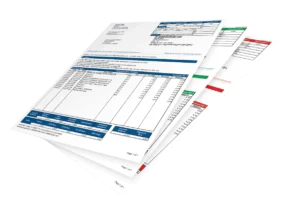 Accelerate revenue by fortifying your mailed statements with
eBill Notices
sent via text and email.
Print & Mail Services from BillFlash - Billing Made Better.
Mailed Statements Modernized with QR Codes for Faster Payments
According to a survey conducted by Consumer Action, 74% of respondents prefer to receive their medical bills by mail, but the majority (55.5%) said they still prefer to pay their bills online.
Give your patients what they want—the reliability of mailed statements coupled with the convenience of online payments. QR codes unlock this capability and make your mailed statements have even more value — driving faster payments.
We've added FREE QR codes to our mailed patient statements, making it easier than ever for your patients to view and pay their bills online at our payment portal, MyProviderLink.com.