REVOLUTIONIZE YOUR PAYMENT PROCESS:
Discover the Power of SelfPay with BillFlash Pay Services
Live Webinar: Revolutionize Your Payment Process
Are you tired of inefficient billing and payment processes that leave your customers frustrated and confused about how to pay their bill? Are you looking for a solution that reduces staff handling time and average days to payment? Look no further than BillFlash Pay Services and our popular SelfPay feature!
In this webinar, we'll explore how to effectively implement online payment options using SelfPay, a feature of BillFlash Pay Services. SelfPay allows your customers to easily view and pay their bills from anywhere, at any time. Learn best practices used by more than 30,000 providers using BillFlash and have your questions answered by a NexTrust expert.
We'll cover: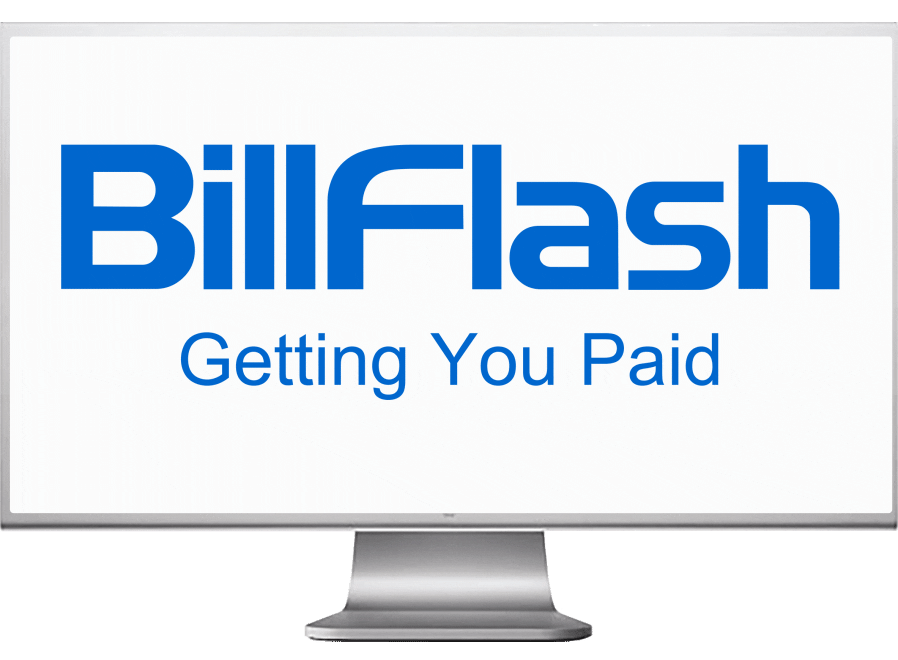 Whether you're a seasoned medical professional or just starting out, this webinar is perfect for anyone looking to streamline their billing process and improve patient satisfaction. Don't miss out on this opportunity to discover the power of SelfPay with BillFlash Pay Services. Register now!
Take the first step in improving your billing and payment processes...


Register Today!