Switching Billing Software? We've Got You Covered.
We know switching your billing software can be a huge undertaking. Luckily, you can take the BillFlash services you know and love with you, wherever you go!
Taking BillFlash with You is as Easy as 1-2-3...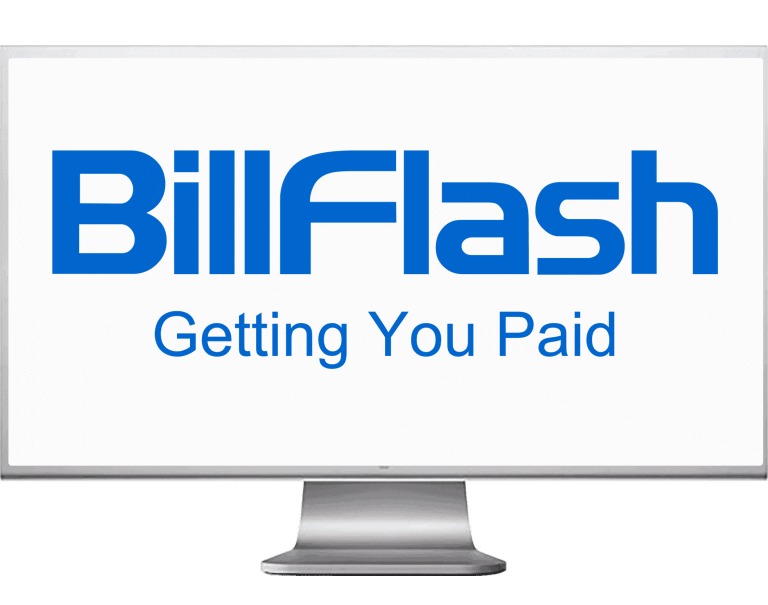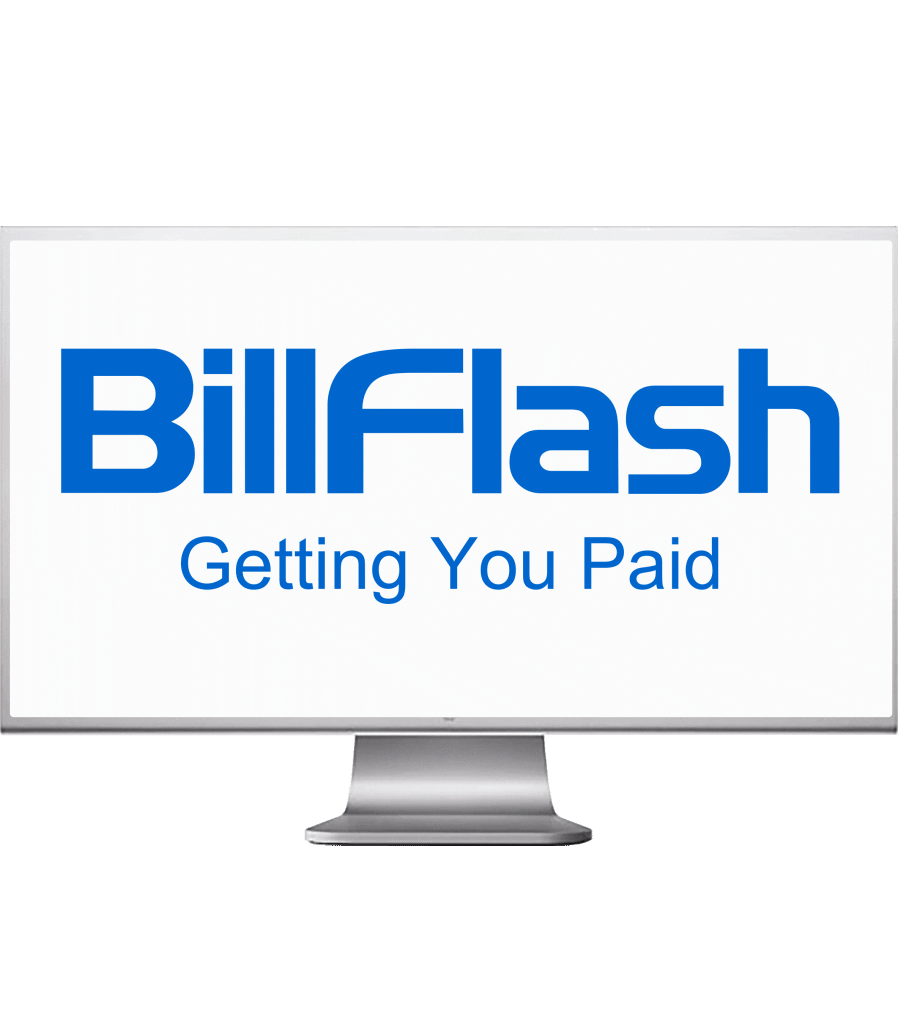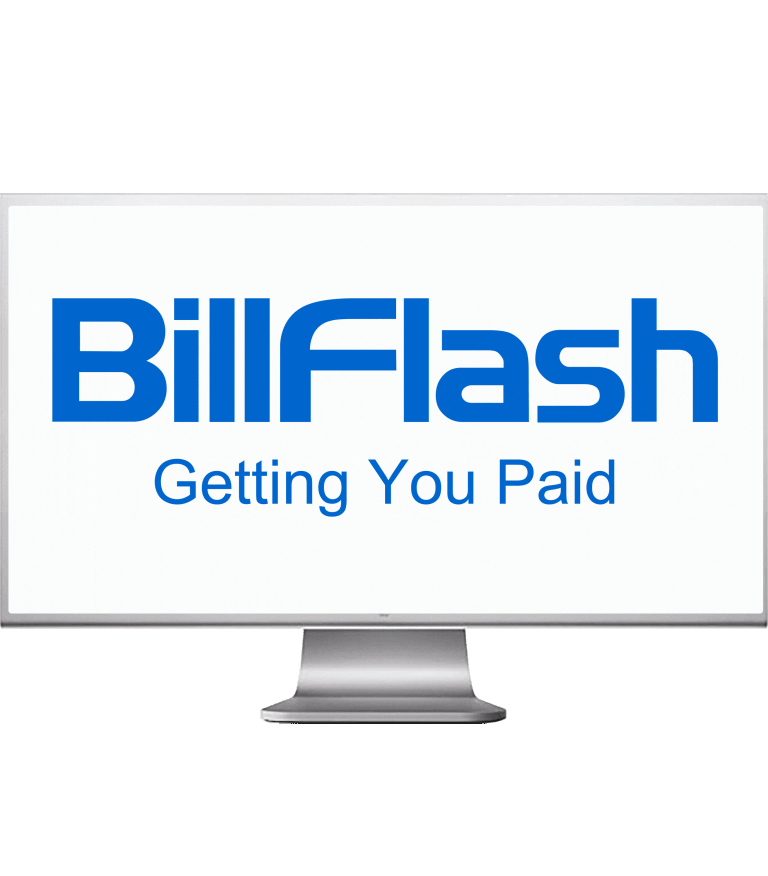 Did you know BillFlash integrates with more than 100 billing applications?
Switch your billing software in 3 simple steps:
That's it! Your assigned Account Solutions Consultant will walk you through the next steps during your scheduled consultation.
Meet with an Account Solutions Consultant to Make the Switch