Leveraging Patient Payment Plans for Revenue Growth
Webinar Replay: Overcoming Payment Challenges in Healthcare
In today's evolving healthcare landscape, financial barriers can often hinder patients from seeking necessary medical treatments and services. Implementing patient-centric payment plans can not only improve patient experience but also drive revenue growth for healthcare providers. This webinar will delve deep into the key principles, best practices, and technological solutions required to develop and optimize patient payment plans that work both for providers and patients.
Webinar Highlights: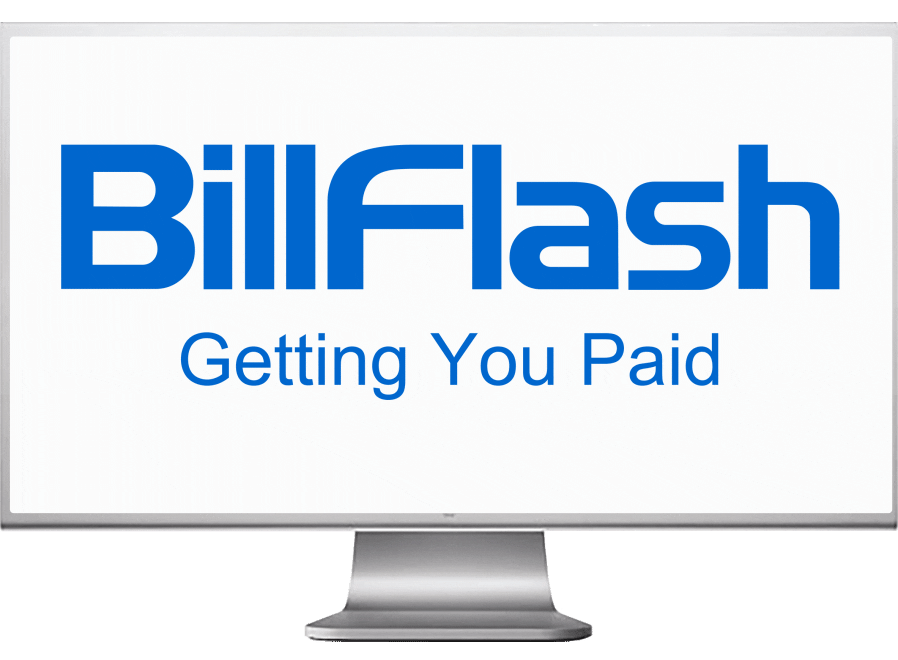 Discover how you can overcome payment objections and get paid faster...


Watch the Replay Now!