Overcoming Payment Challenges in Healthcare
Live Webinar: Overcoming Payment Challenges in Healthcare
83% of physician practices reported their top challenge was slow patient payments. And with patient responsibility climbing to over 50% of the healthcare dollar, it's more important than ever to have an effective billing and payment acceptance process in place. 

In this webinar, we will discuss how an integrated billing and payment solution can help your healthcare practice overcome the most common payment challenges and increase revenue.
We'll cover: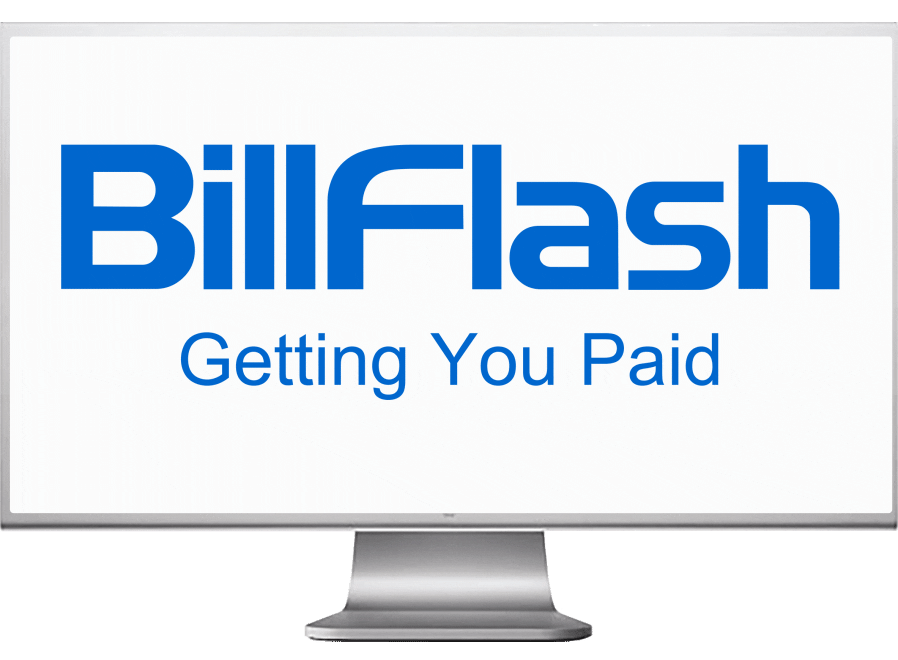 Discover how you can overcome payment objections and get paid faster...


Register Today!